Divi Theme is the right tool to create your WordPress website in a great and easy way. In this article, I'll show you why Divi is great and how to get it for free. At first, there are several good reasons why you should use Divi.
Divi theme comes with a Divi Builder and Visual Builder. Those Builders you can use for pages and posts. It comes with premade layouts. You can also create your layouts. You can easily save your pages to Library and use it again and again. You can save modules (elements on the page like is Contact form module) in the library. Great community comes also. There are a thousand official and unofficial tutorials on the internet.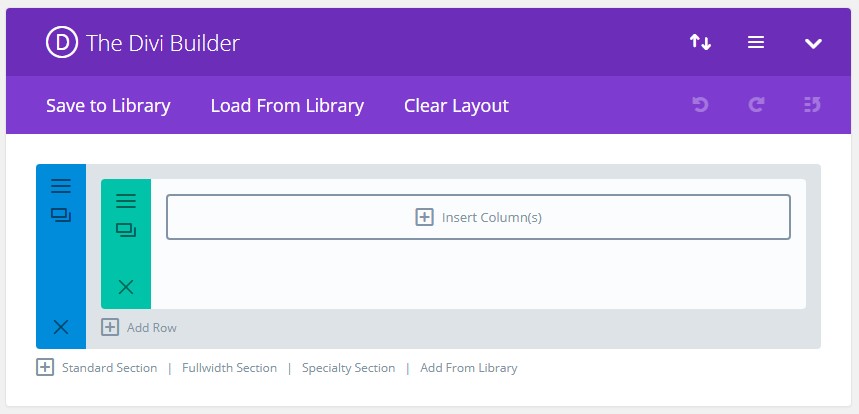 Divi is easy like Drag and Drop
You do not need to be a programmer to make your site. You need to have your hosting, domain, to install WordPress and activate Divi. All you need to know is to select element like Text, Image, Contact form, Gallery or any other function and to drag&drop into a place where you want to see it. If you want to rearrange the positions of elements, just drag to the right place.
In this short video, you can see how can be easy to create a simple page with title, subtitle, full-screen background, buttons, and some text using Visual Builder:
You can create simple and advanced websites
Elegant Themes team is created a wonderful experience so you can do the best in WordPress. Someone is already thinking about the web experience that people need and you can find already in. All you need to know is the plan for your new website. All features are already built-in, so you can just turn it on or off.
Do you need to create portfolio site using Divi? Just load premade layout for a portfolio. If you don't like premade layouts, delete it and create your own. Start new page from the beginning and turn on portfolio module.
You can also create and Webshop in Divi. WooCommerce is already supported so you can easily load the Shop module. It is easy, like drag and drop.
How to download the Divi
Great stuff comes from Elegant Themes so you can buy Divi here: Join to Elegant Themes. First of all, you need to register and then purchase the Divi. In this way, you don't get one theme but 87 WordPress themes + 5 premium plugins. Divi is just one of them. You can register for one year or for a lifetime. I suggest you register for a lifetime because then you do not have to pay each year again. Lifetime membership is cheaper.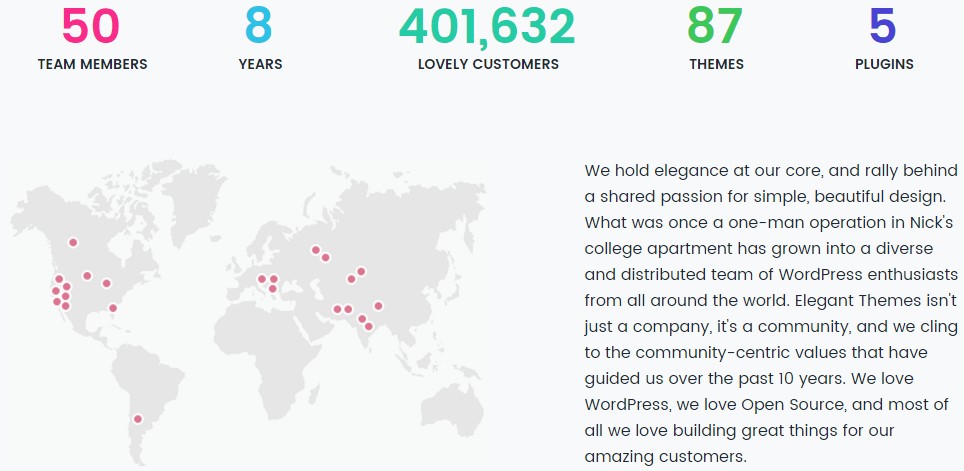 How to get Divi theme for free
Step 1: To create a WordPress site, you need to have a hosting and domain. In order to get a free WordPress theme from me, you need to rent a hosting using my affiliate link. Just click on the button and place your order.
Step 2: After you rent your hosting, let me know about that using the form below. Keep in mind that you have to place your order and finish your check out before you can get your free theme.
Why is this a good offer?
In this way, you help me to increase my affiliate sum, and I give you what you need for free. To make the whole thing even better, you can also choose any other theme from the Elegant Themes. Just let me know if you want any other instead of Divi.
Bonus!
If you are not sure, or just do not know hot to install and activate Divi, I can help you and set it up for you.