Divi (from Elegant Themes) is currently the most requested site builder for WordPress. Divi has a large community (a big chance that you will easily find a solution for each problem) and a large investment in development.
For these reasons, there is a chance that the Divi be a useful solution for website, blog and web pages.
To get started using Divi theme it is necessary first to be installed. Divi can be used as a theme for WordPress, in which the theme gets the plugin, too. Another way is to use Divi plugin for WordPress. In this way, you can using Divi builder to work with any other WordPress theme.
How to install Divi Elegant Themes theme in WordPress?
Go to Elegant Themes site, log in to download the package:

Download package with Divi theme on your computer. The package takes 6,7 MB, so if uploud on your hosting is limited to 2 MB, you have to put uploud limit to 8 MB. You can set uploud limit in your cPanel hosting or to contact hosting support.
Regular installation through WordPress Dashboard
This you can do if your hosting has a higher upload limit of 7+ MB. Log in to WordPress.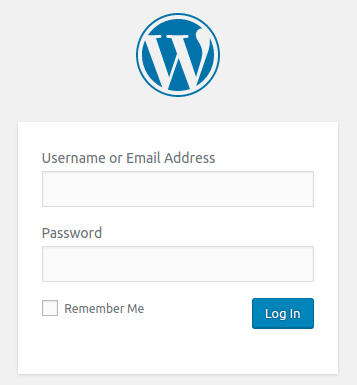 Go to Appearance – Themes: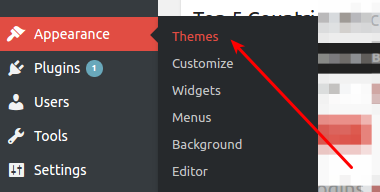 Click on Add new:

Click on Uploud theme:

Click on Choose File. A new window will open. Find the package that you downloaded to your computer and do uploud by clicking on Install Now button.

After that, you can activate the theme like any other theme for WordPress. Just go to Appearance – Themes. Keep in mind that you need to click on the Activate button under the Divi theme:
Or read the full article: How to activate Divi theme.